Bay Area Concert Band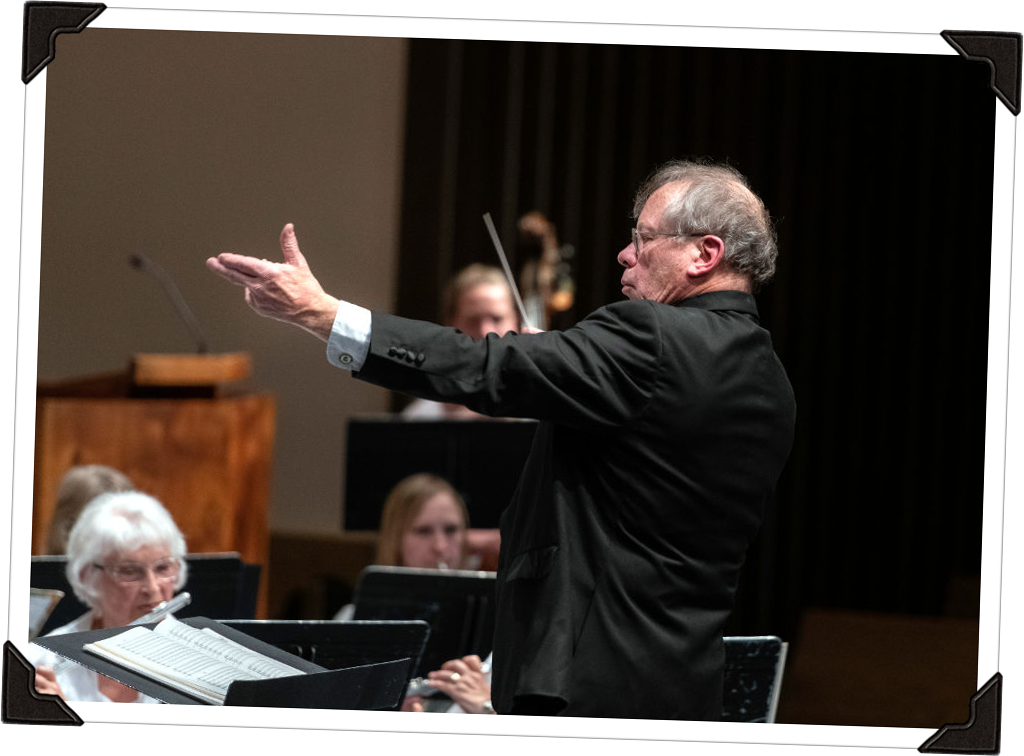 "We're back!" Please join us in the park. It has been way too long, and we would truly love to see you!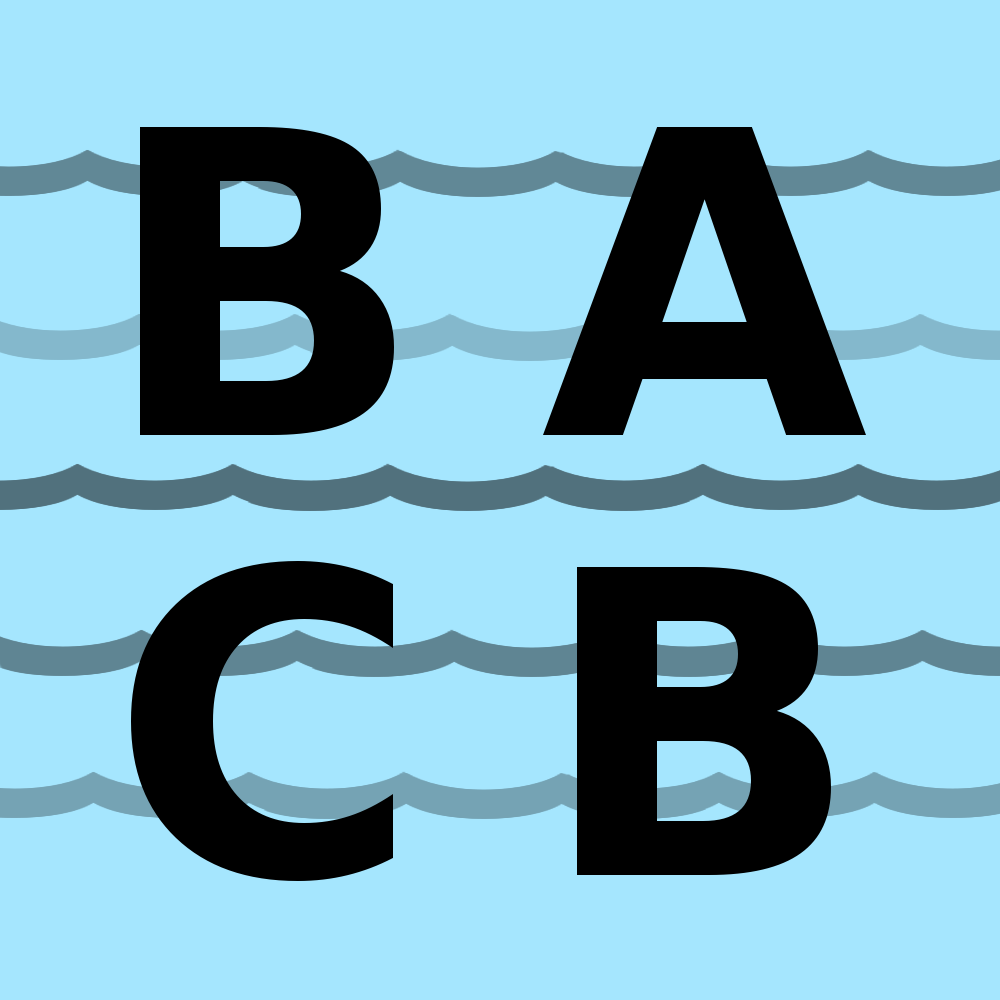 The Bay Area Concert Band serves Coos Bay/North Bend and the surrounding communities. It consists of approximately 40 musicians from in and around the Bay Area including Myrtle Point, Coquille, and Bandon. Stephen Simpkins is the current director.
Typically, the band performs five concerts each year; four at the First Presbyterian Church in North Bend and a fifth one at Mingus Park in Coos Bay. Covid has temporarily forced the band to suspend their indoor concerts. The band annually kicks off the Oregon Coast Music Festival with an outdoor concert.
The Concert Band is always looking for community participation as a musician, part of the audience, or a BACB contributor. We would love to have your support!
Upcoming 2022 Concert Dates
July 16, 12:00 noon at Mingus Park. First concert for the 2022 Season of the Oregon Coast Music Festival.
Forthcoming concerts have not yet been scheduled, but time and place will be placed here when a determination has been made.
Concerts are free although donations are gratefully accepted.